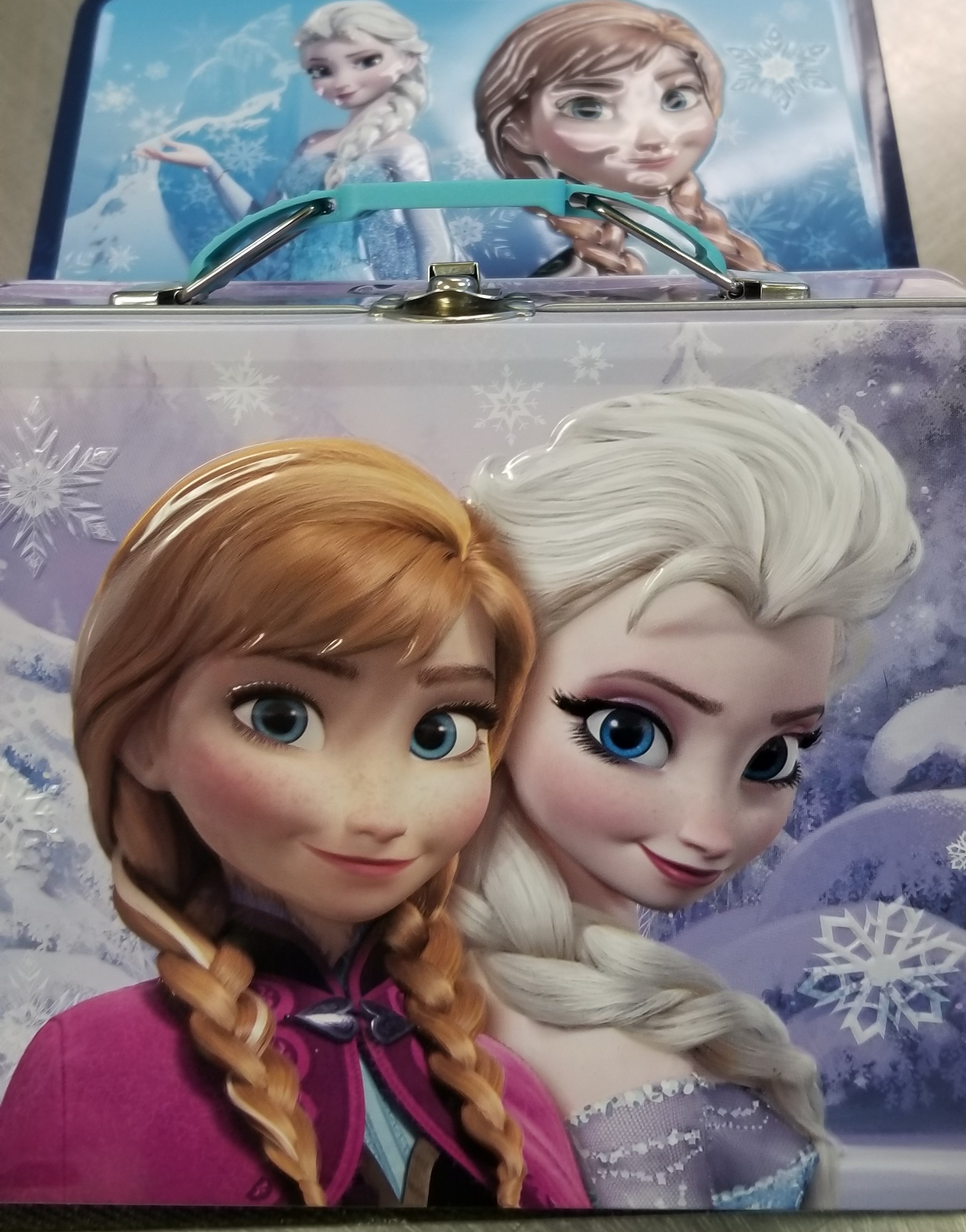 Anna is the third generation Choclatier.  She began helping her grandmother at the age 9f 11. Every holiday or school vacation would find her grandfather driving the 124 miles to Washington DC, to collect Anna and sometimes her sister! Then cheese sandwiches and celery with peanut butter would sustain the crew on 5he long drive back to York. After graduating from The Holton Arms School in 1987, she spent four years at Carnegie Mellon University, graduating in 1991.
Her grandfather asked her of her plans after graduation.  The business had struggled with Annabelle and Clarence in their 80's,  health issues made it  difficult to manage.
In May of 1991, Anna took charge of the Shop, and began to learn the nuances of small batch chocolate manufacturing.  The rule has always been, Start with the best, to make the best!