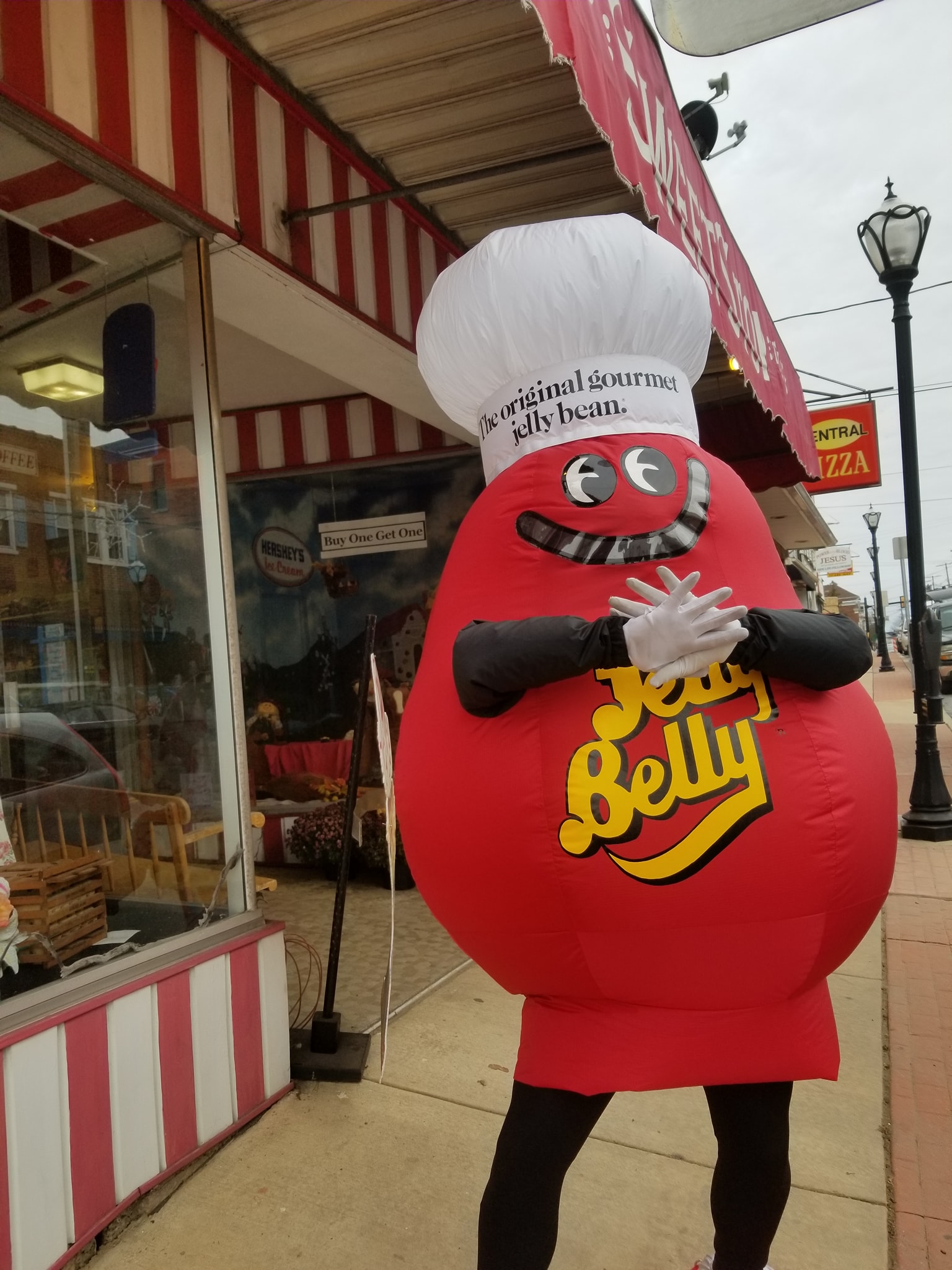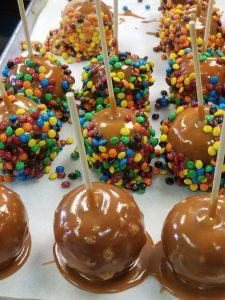 Need to make some extra cash for your PTO? Call us! No Funraisier is to Small or Too large! We offer over 100 items! You can do a simple Caramel Apple Sale, Or a Gourmet Popcorn Sale!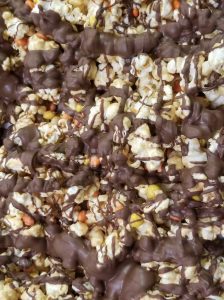 Easter your thing? Yes! We offer Hollow and Solid Shaped Easter Figures, Filled Eggs, Jelly Beans and More!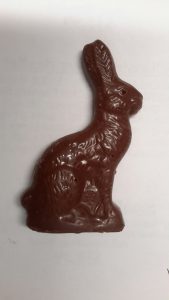 Perhaps you want to offer Strawberrie? Oh yes! we do that too!